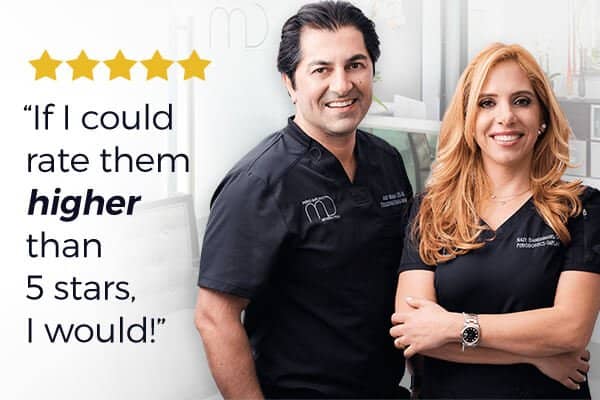 About Our Beverly Hills Periodontists
Dr. Abdy, as his patients like to call him, co-founded MD Periodontics with his wife and partner, Dr. Nazanin Daneshmand, in 2002. Their mission was to offer Southern Californians a state-of-the-art multi-disciplinary dental practice.
From the day the practice first opened its doors, the overriding goal was to provide patients with excellent care in a comfortable and welcoming environment.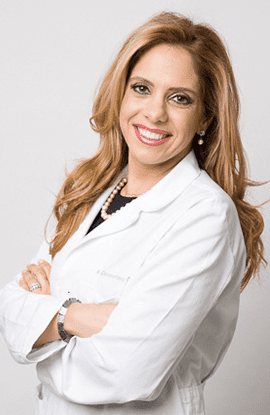 Since co-founding MD Periodontics over 18 years ago, Dr. Nazanin Daneshmand has been dedicated to providing unsurpassed periodontal care, holistic dental care, and state-of-the-art implant dentistry to Southern Californians.
Dr. D, as she is known to her patients, received her Board Certification in Periodontics and Implantology from USC in 2003 after graduating from USC…