Many people are self-conscious about their teeth and smile. Being unhappy with how your mouth looks is often damaging to your self-esteem.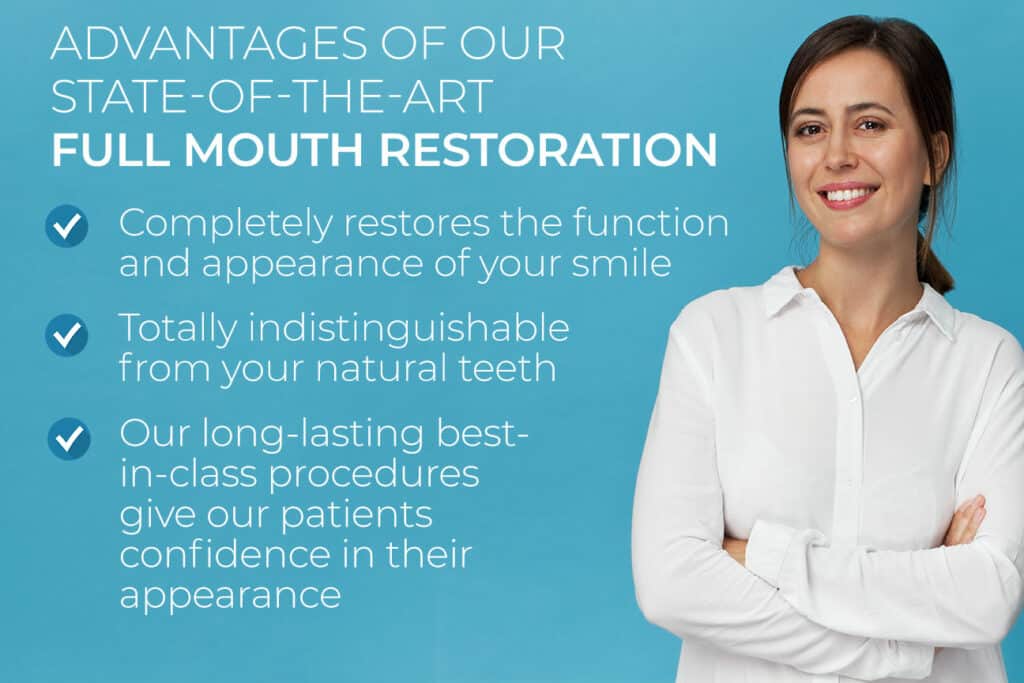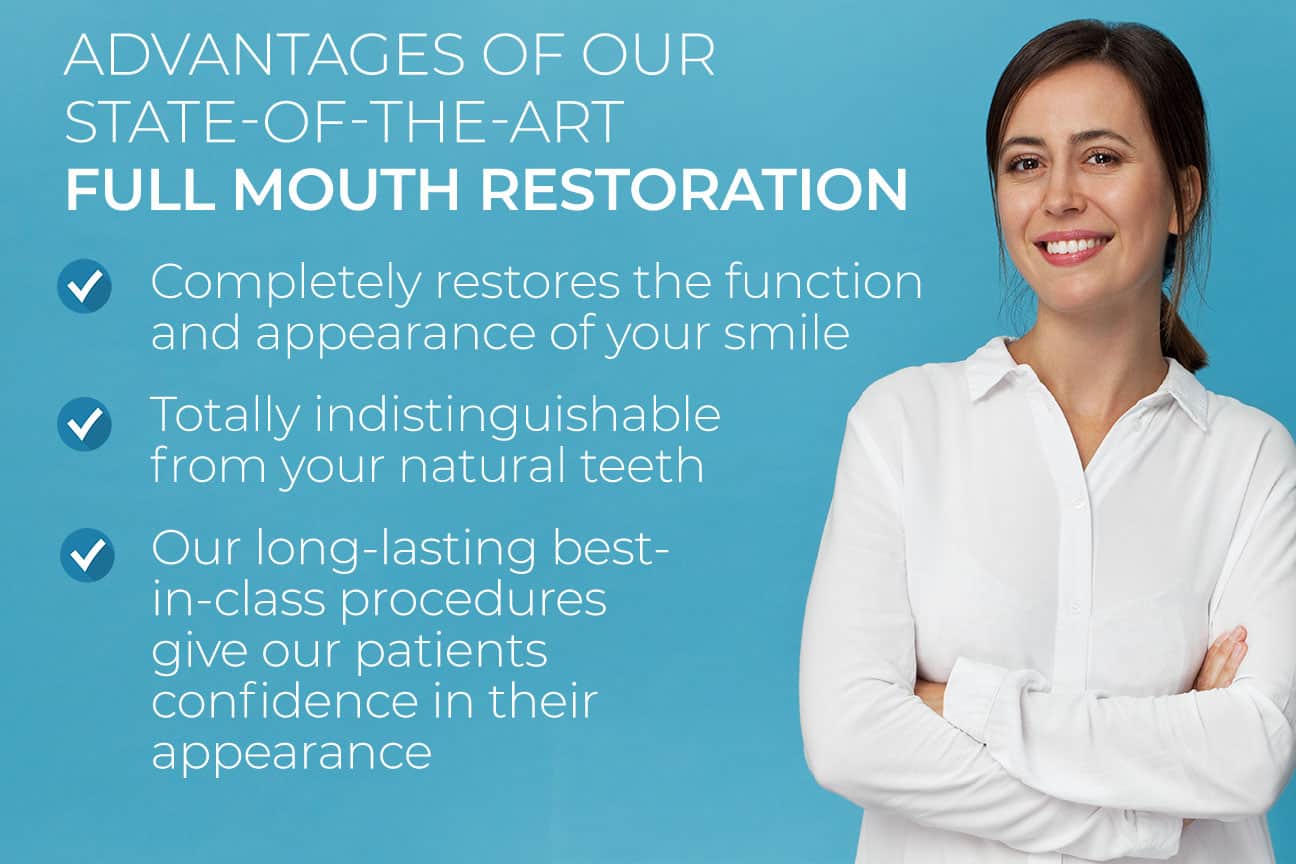 Some patients come to us having waited too long for periodontal intervention after tooth loss or damage or with major oral health problems.
For both classes of patient, there is a solution: a full mouth reconstruction (FMR). Whether you are looking for a smile makeover or have pressing dental health issues, cosmetic dentistry can solve your problem.
What is a full mouth reconstruction?
This dental procedure is an extensive course of action that can include several smaller tasks to help restore health and function to your mouth, including the teeth. Although some dentists deem this process necessary for individuals battling oral health problems, other patients may be looking for a more beautiful and symmetrical smile.
Full mouth rehabilitation can correct issues including tooth decay, broken teeth, missing teeth, and gum disease while also achieving esthetic goals, like teeth whitening.
Every person's tooth structure is unique. Therefore, mouth reconstruction is not a standard procedure, and your doctor will customize it based on your dental needs. It is vital that you talk at length with your dentist to ensure that having this procedure is the right path to achieving your oral health goals.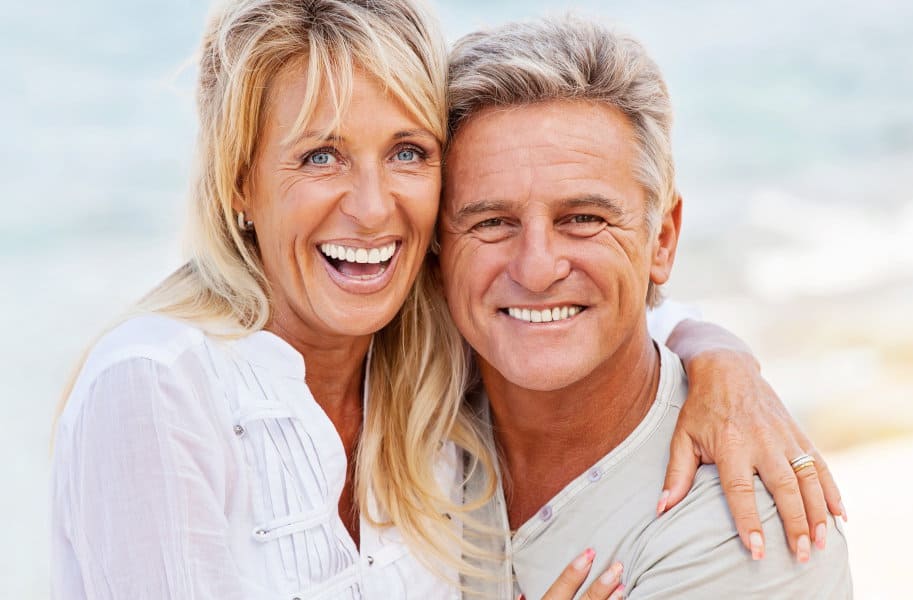 Why would I need full mouth restoration?
Dental professionals have many reasons for recommending a full-mouth restoration.
So, who qualifies as a candidate for full mouth restoration? This dental procedure restores esthetics and function, so if you're just looking for straighter or whiter teeth, less invasive options may be more suitable.
Full mouth reconstruction is suitable for individuals who face one or more of these common problems: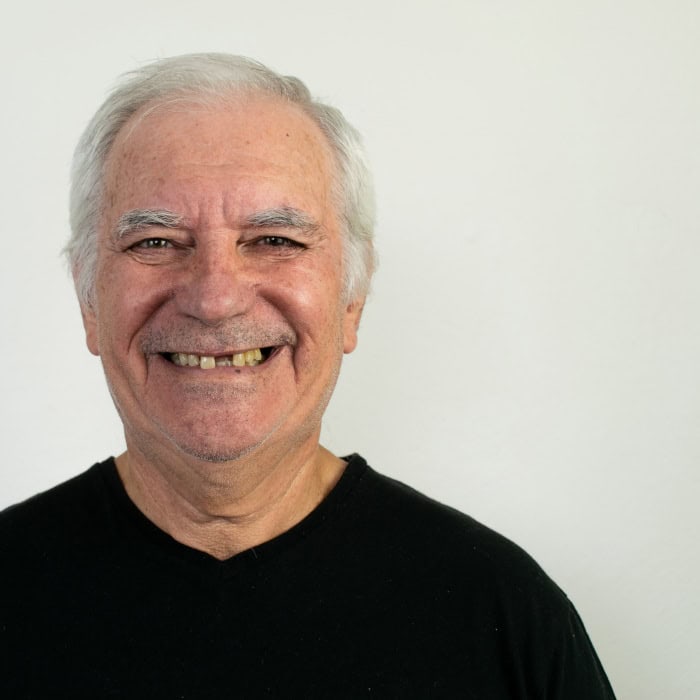 multiple missing teeth
misaligned teeth
cracked, badly-worn, or damaged teeth
failing or decaying dental fillings
oral trauma from accident or injury
Essentially, this complex procedure will successfully help repair or replace your original teeth to bring back your healthy smile and provide better functionality.
Can full mouth restoration fix my jaw?
Your jawbone is the base on which a healthy mouth stands. During mouth reconstruction planning, X-rays and mouth impressions will be taken to get a full picture of the oral cavity as well as the upper and lower jaw. A misaligned bite might be fixed with mouth restoration, or it might require more direct dental care.
A problem with the temporomandibular joint (TMJ) or muscle will most likely require orthodontic intervention. Severe teeth misalignment may require straightening with traditional or Invisalign braces by an orthodontist or cosmetic dentist before the restoration procedure can be performed.
What does a full mouth restoration include?
After taking X-rays and 3D images of your mouth, we'll evaluate your jawbone density, gum tissue, and remaining natural teeth. From there, we'll work on your personalized treatment plan. Your oral restoration may include:
Porcelain veneers and/or dental crowns
Dental implants, dental bridges, or implant-supported dentures
Extraction of damaged or decayed teeth
Bone or soft tissue grafting
Crown lengthening
Root canal therapy
While some patients may be able to have complete smile makeovers in one day, a whole mouth reconstruction can often take multiple weeks or months. If you've had missing teeth for an extended period of time, we'll probably have to wait for bone grafts to fully integrate before we can implant your new teeth.
If you currently have periodontal disease, we'll have to get it fully treated and under control before moving forward with your mouth transformation.
How successful is a full mouth reconstruction?
Thankfully, individuals who require full mouth crowns, full teeth restoration, or other whole mouth reconstruction will find that this extensive procedure has a 98% success rate. The chances of something not working or healing incorrectly are minimal, making the cost and time well worth it.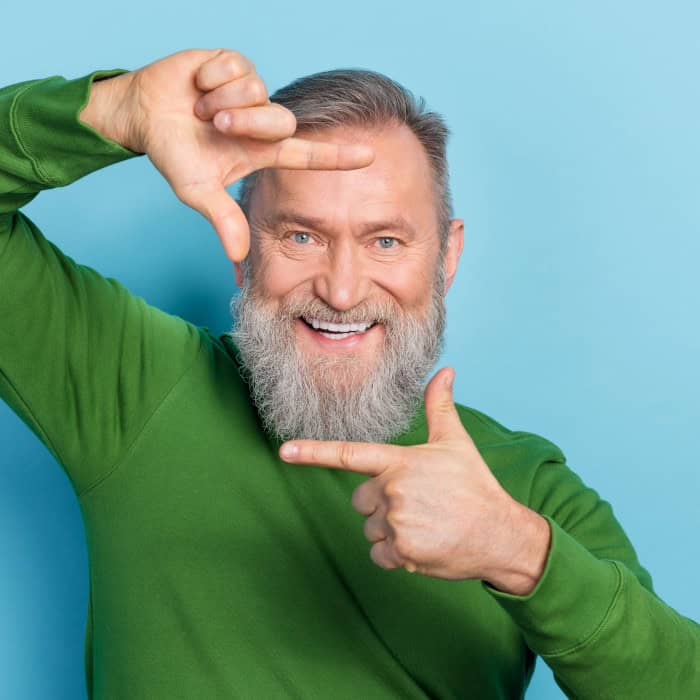 For the best results, you obviously want the best dental health specialists. That's why so many patients come to MD Periodontics for their Beverly Hills smile makeover. Our doctors have over 20 years of experience and our relaxing dental office is equipped with the most up-to-date dental technologies.
How much does it cost to reconstruct your teeth?
For many patients, price is a major factor when considering extensive dental treatments. Unfortunately, the cost of full-mouth reconstruction in Los Angeles can vary significantly.
In general, full-mouth reconstruction costs can range from $30k-$150k. Your private dental insurance may cover the expenses of mouth reconstruction, but you should definitely check with your insurance ahead of time.
Why trust your periodontal care to MD Periodontics?
Dr. Abdy Moshrefi, DDS, and Dr. Nazanin Daneshmand, DDS, are board-certified periodontal specialists who have been delivering outstanding results in treating gum disease for two decades. What's more, they have been acknowledged by their peers for contributions to the field and are among the very best gum specialists in Los Angeles.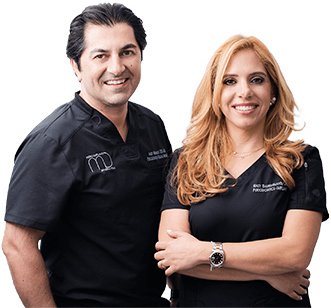 It is our patient-centric philosophy that has made us one of the top specialty practices that Los Angeles dentists refer their patients to for years. We work closely with our referring doctors to coordinate all dental work, keeping your comfort and well-being as our top priority.
We take pride in making sure that our patients have all available treatment options presented to them in terms that they can understand. This way, they are well-informed before they make an important decision about their oral health care. We always make sure that you understand every step of the treatment plan before we proceed because we want you to be comfortable and relaxed, knowing that you are in professional hands.
When it comes to your oral health, do your research and look for the best. You deserve it.
To schedule an appointment, click here or call (855) 245-1100. Your smile will thank you!
At MD Periodontics, we take our patients' safety seriously. Our facility follows Covid-19 patient safety procedures that exceed all CDC recommendations. Masks are required in our institutes at all times.
We are conveniently located for patients throughout Southern California and the Los Angeles area. Our Beverly Hills office is conveniently located near West Los Angeles, Culver City, West Hollywood, Downtown Los Angeles, Marina del Rey, Pacific Palisades, Malibu, Manhattan Beach, Sherman Oaks, and Encino.