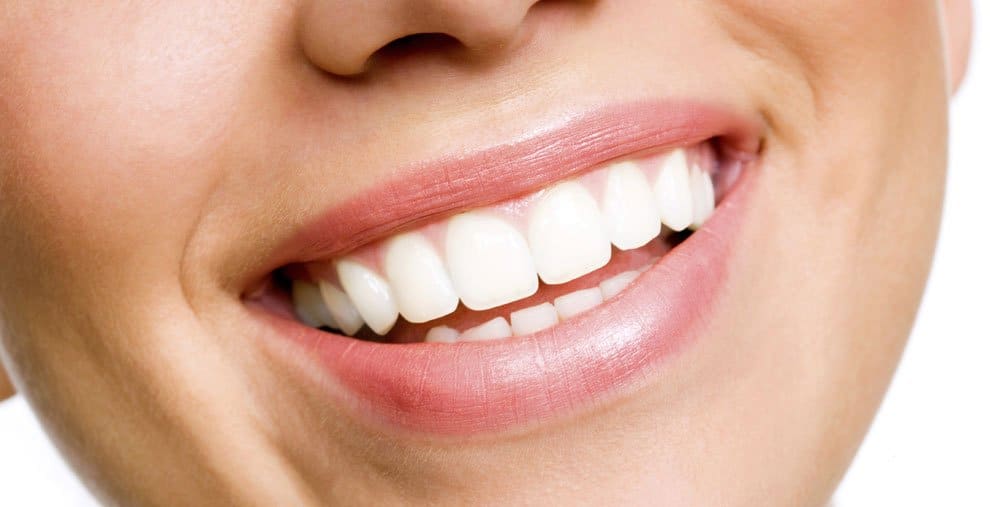 At MD Periodontics, we want to help you get the smile of your dreams as well as excellent oral health with no waiting. That is why we offer many different payment options to fit any budget. There is no reason to delay getting the treatment you need and want.
Our Office Manager, Lorie Campbell, has over 30 years of experience and is invaluable at helping our patients understand their insurance and payment options. We also ensure that the front office team stays up-to-date regarding the various coverage options that MD Periodontics accepts.
We offer many payment plans to our patients, including CareCredit, the leading patient payment plan in the nation. With this option, you can start your treatment plan today with no upfront costs. There are no annual fees and no penalties for pre-payments with CareCredit. You make low monthly payments, and when you pay your balance in full in 6, 12, 18, or 24 months, no interest will be charged. If you have insurance, CareCredit can be useful in paying out-of-pocket expenses not covered by your policy.
At MD Periodontics, we endeavor to provide the most accurate and detailed estimates of your treatment plan. With this type of attention to detail, we eliminate or greatly reduce the possibility of any unforeseen complications in your treatment.
We are providers for Delta Dental, Aetna, Blue Cross, Blue Shield, Golden West, Pacificare, and more.
Affordable, Quality Dental Care Today!
It's a relief to many patients to know that, with our flexible policy regarding insurance companies and plans, they can get the dental treatment they need today at MD Periodontics without budget worries. Contact us to schedule an appointment with the best periodontist Los Angeles can offer!