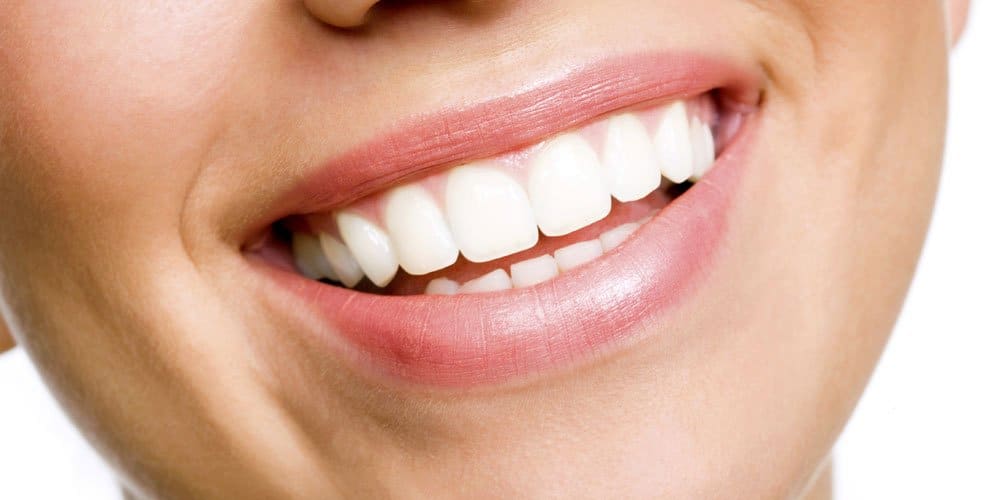 One of the most trusted and respected holistic dentists in Beverly Hills, Dr. Abdy Moshrefi is a board-certified periodontist. His partner at MD Periodontics, Dr. Nazanin Daneshmand, is also certified in this specialty. What exactly does the subject of periodontics cover, and how can a dentist trained in this field help you achieve long-term dental health?
What Does The Support System For Teeth Include?
Periodontists are trained to diagnose and treat issues with several parts of your mouth that are part of the body's system for keeping your teeth healthy and in place:
Gums: Periodontists may be best known for their expertise in treating gum disease. Your gums, which are the part of the soft tissue lining of your mouth, should surround your teeth and provide around them. This helps protect the bone underneath.
Jawbone: The thickened ridge on the jawbone contains the sockets that hold your teeth known the alveolar process or alveolar bone. The bone contains blood vessels, nerves lymph vessels.
Cementum: This is tissue that connects your teeth and gums. It protects the roots connecting them to the alveolar bone.
What Is Gum Disease?
When the soft tissue around your gums becomes infected, this is referred to as gum disease. Infection occurs when a film of bacteria (plaque) builds upon the tooth surface. This can be the result of poor brushing or flossing habits. Other causes of gum disease can include:
Smoking
Medications that reduce the flow of saliva
Changes in hormones experienced by girls and women
Diabetes
What Are The Symptoms Of Gum Disease?
The most noticeable symptom of gum disease is bleeding gums. Other signs of a problem include persistent bad breath, loose or sensitive teeth, and swollen or receding gums. Treatment is possible at any stage of periodontal disease-but as is the case with any other medical issue, it's always best to address gum problems in their early stages.
How Is Gum Disease Treated?
The treatment that your periodontist will provide depends on how far your gum disease has progressed. It could be as simple as a thorough cleaning and instructions on what you need to do to keep your mouth clean and the condition from becoming worse. In more extreme cases surgery may be required, and periodontists are trained in the necessary procedures. These include:
Pocket Reduction: In this procedure, the periodontist folds back your gums and removes bacteria from the "pocket" that has formed around your tooth because your gums have receded. This can prevent further damage to gums and bone.
Regeneration: After cleaning the pocket, the periodontist inserts material (bone grafts, membranes or proteins to stimulate tissue growth) in it. This is intended to cause gum tissue to regenerate and create a tight seal around the teeth.
Soft Tissue Graft: Tissue is taken from another location in the mouth and attached to your gums. This covers exposed roots, improving the appearance of your mouth and protecting against infection.
If gum infection has led to bone damage, in extreme cases a periodontist may also need to perform surgery on your jawbone.
Do I Need A Periodontist?
If your gums bleed when you brush and floss, you should see a periodontist. If you are experiencing any of the more serious symptoms of gum disease that are described as above-loose or sensitive teeth, painful chewing, etc.
No matter what your situation may be, modern dentistry has tools that can help you overcome gum issues and greatly improve your oral health.
Why MD Periodontics?
At our beautiful offices, MD Periodontics offers patients the best periodontic treatment that Los Angeles has to offer. Our holistic approach to dentistry ensures that the treatment you receive will utilize the least toxic materials available, the most advanced technology, and amenities including aromatherapy to reduce discomfort and stress during procedures. You'll experience an atmosphere you would never expect to find at a dental office, and results that you will love.
To schedule a consultation, click here or call us at (855) 245-1100. Your smile will thank you!
We are conveniently located to patients throughout Southern California and the Los Angeles area. Our board-certified periodontists and implant dentistry experts are available at locations in or near Santa Monica and Beverly Hills. We are conveniently located near West Los Angeles, Culver City, West Hollywood, Downtown Los Angeles, Marina del Rey, Pacific Palisades, Malibu, Manhattan Beach, Sherman Oaks, and Encino.
At MD Periodontics we take our patients' safety very seriously. That's why our facility's Covid-19 patient safety procedures far exceed all CDC recommendations.

Latest posts by Dr. Nazanin Daneshmand
(see all)